Retreats
Are you looking for a peaceful and beautiful place to run your retreat from? We would be delighted to have you!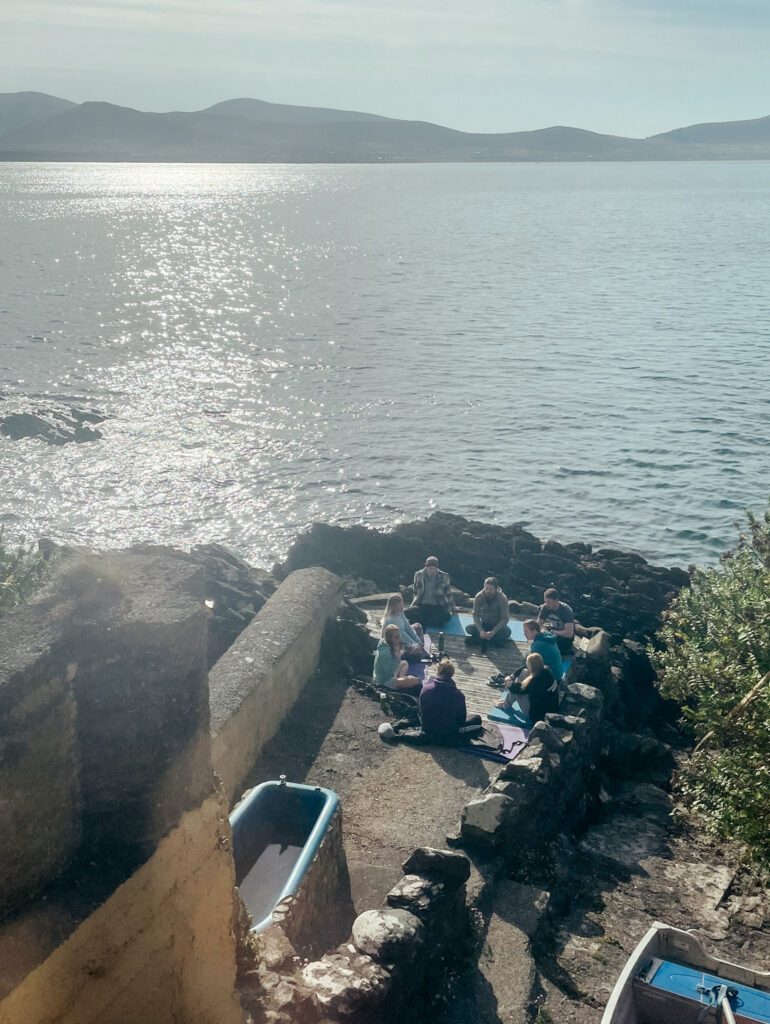 If your guests love nature and adventure, Atlantic Bay Rest's charm will win them over. The property is located on top of cliffs in a quiet location. In the evening, the sound of the waves lull you to sleep. The birds then sing you awake in the morning. This is the ideal place to disconnect and relax. Let your guests experience simple and slow living surrounded by wilderness on the Dingle Peninsula.
Atlantic Bay Rest is great for (non-exhaustive list):
Free diving camps
Yoga retreats
Traditional crafts workshops
Kayaking or SUP (Stand Up Paddle) courses
Photography workshops
Wellness retreats
Ocean swimming groups
Hiking clubs
(Seaweed) foraging courses
Whatever you need as the group leader, we will try to help as best we can. We have the best caterers of the Dingle Peninsula on speed dial. They can accommodate for vegans, juice cleanses, etc. And, of course, we can share our contacts for minibuses, local tour guides and operators.
Highlights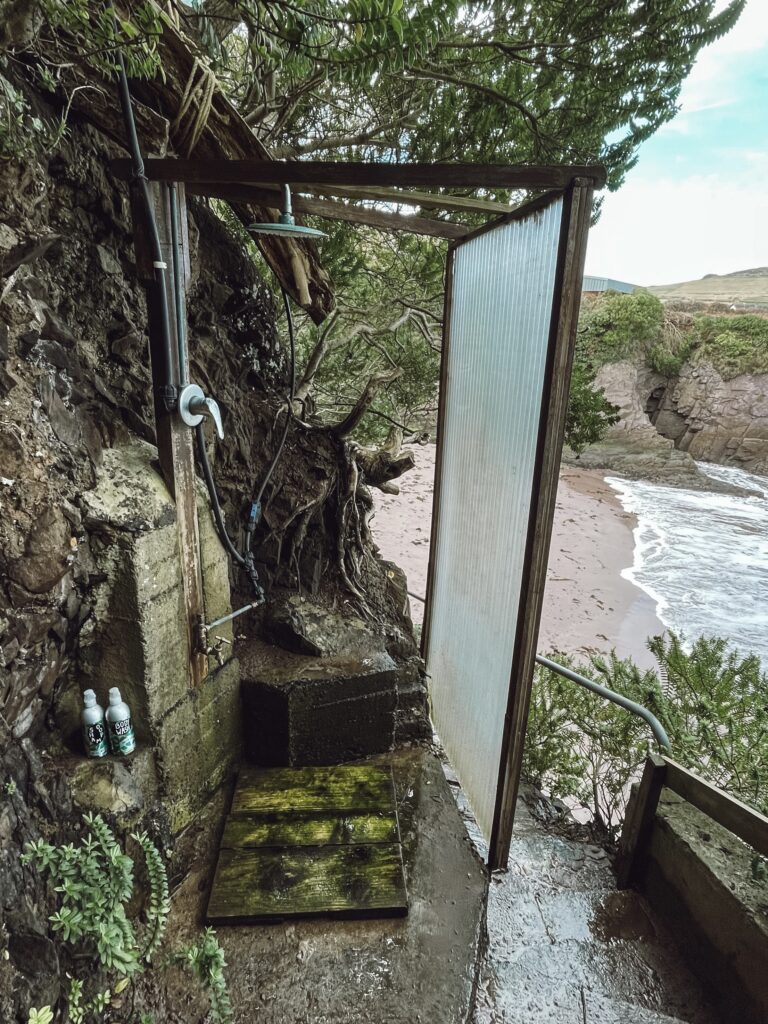 Private beach access to a stunning cove with arches and tunnels
Private boat ramp with free kayaks
Sauna for up to 5 people atop the beach
Hot outdoor shower with a view halfway down the beach stairs
Swedish hot tub for up to 6 people (seasonal)
Outdoor bathtubs for seaweed baths (seasonal)
Wild gardens teaming with life and edible foods (seasonal)
Nearby access to Beal Ban beach (15min walk)
Historical location Dun an Oir 15min walk away
Located at the foot of the popular Three Sisters hike and across from Sybill Head (Star Wars filming location)
Access to Ballyferriter pubs by foot via beach (45min) or by car (7min)
Sleeping arrangements
We can sleep 17 guests in total as follows: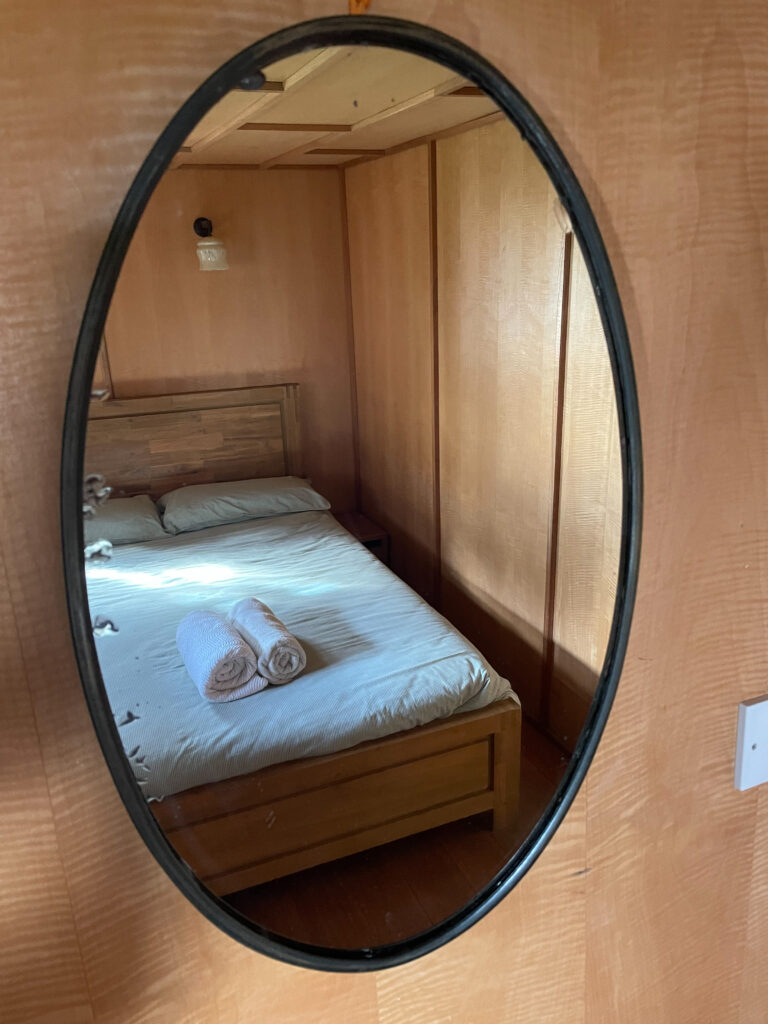 You can read about each accommodation in more details here.
Don't hesitate to get in touch with us with any questions you may have. We would love to hear from you.