Meet us
Wondering who we are? Let us introduce everyone!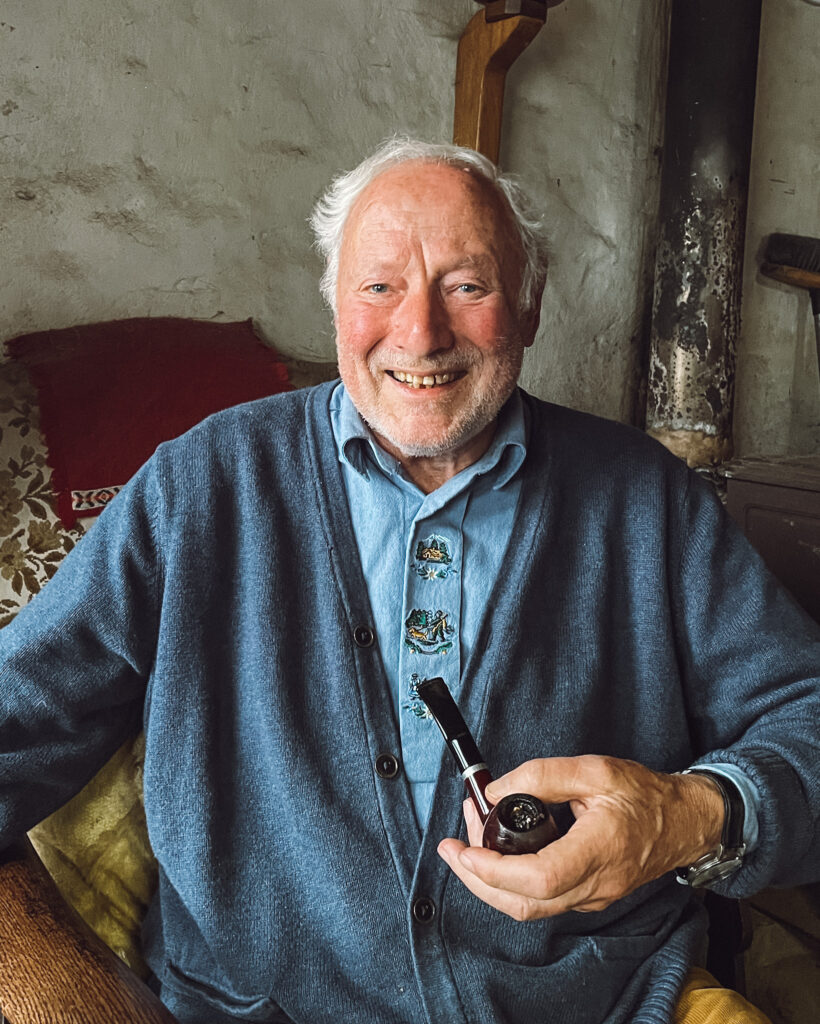 The man, the legend…
Peter Sauerland is the German owner of Atlantic Bay Rest. He is the visionary genius behind the magic and fun place that is Atlantic Bay Rest.
After spending 20 years working from Ghana in the wood trade, he moved back to Europe to renovate the dream place in Ireland which he spotted in the 70s. And Atlantic Bay Rest was born!
Peter is now retired from Atlantic Bay Rest duties but still lives on the property and enjoys a good pipe, sauna sessions, and Beamish over Guinness (unpopular opinion?).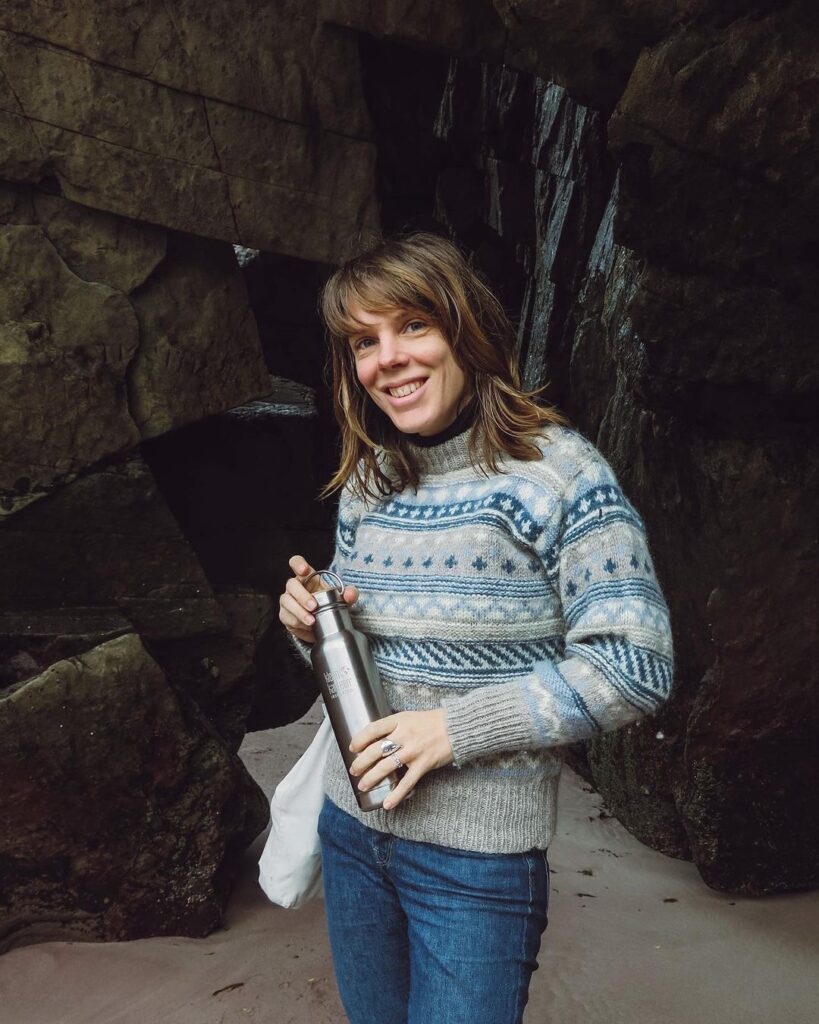 The care taker
Laura is a Belgian who fell in love with Ireland, and particularly the west of the Dingle Peninsula in 2012.
During the pandemic, after meeting an Irish man in Asia of all places, they (Laura and her husband) left Indonesia. They traded their jobs in scuba diving and adventure travel and started care taking of Atlantic Bay Rest from September 2022.
She loves getting into the ocean any time of the year, taking photos, and learning new things (current challenge: knitting).
Laura's husband is camera shy so you'll have to stay to meet him face to face.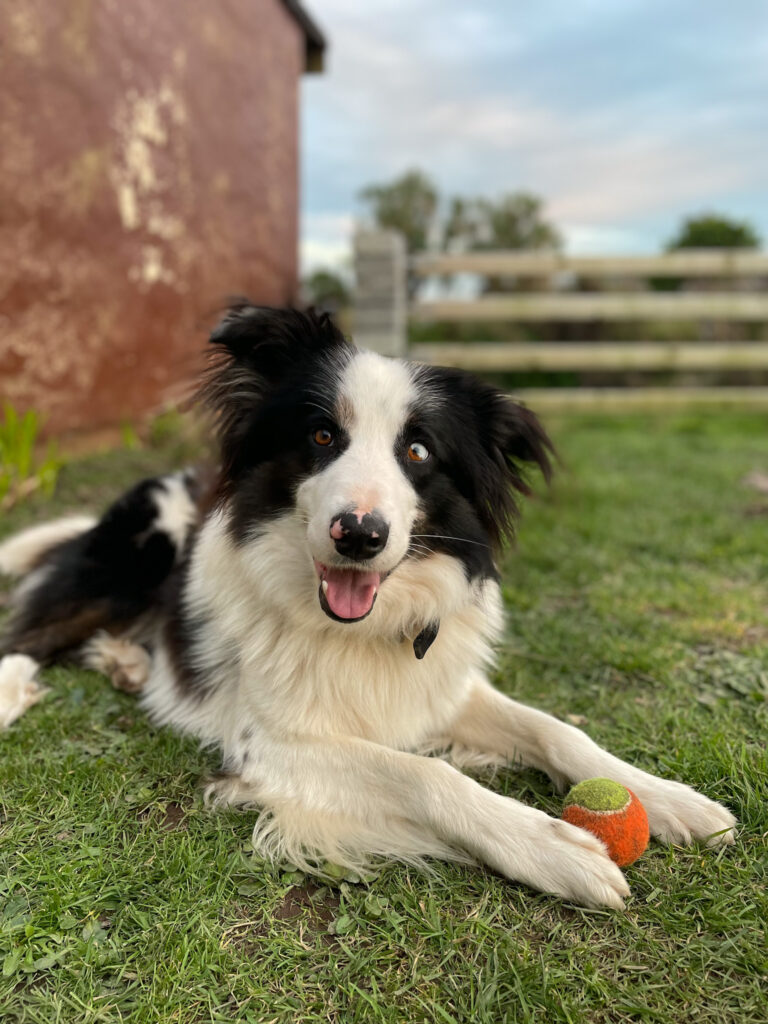 Chief Canine Officer
Captain has a crucial role at Atlantic Bay Rest as the welcome committee. He loves people and takes his job very seriously. He also is the complaints manager, although he doesn't get many… Who can resist those beautiful eyes? He was demoted as the official ball fetcher due to never bringing back the ball.
He gets along with everyone and doesn't discriminate whether you have only two or four legs.
He lives with Peter and speaks German, English, and Woof.