Atlantic Bay Rest's history
It all started a century ago with a war veteran looking for a place to settle down after being discharged. After World War I, Reverend McClean put roots in Smerwick and laid the foundations for Atlantic Bay Rest as we know it today. He built the Bungalow, the house the Eagle Nest is located in, the boat house where the Galley is, and greenhouses which have been turned into other buildings since.
In the 70's, during a hike, a German man holidaying in the area stumbled upon the then abandoned buildings following the Reverend's passing. He instantly fell in love with the place and flew back to buy it when it went up for auction. Peter was now the proud owner of the future Atlantic Bay Rest.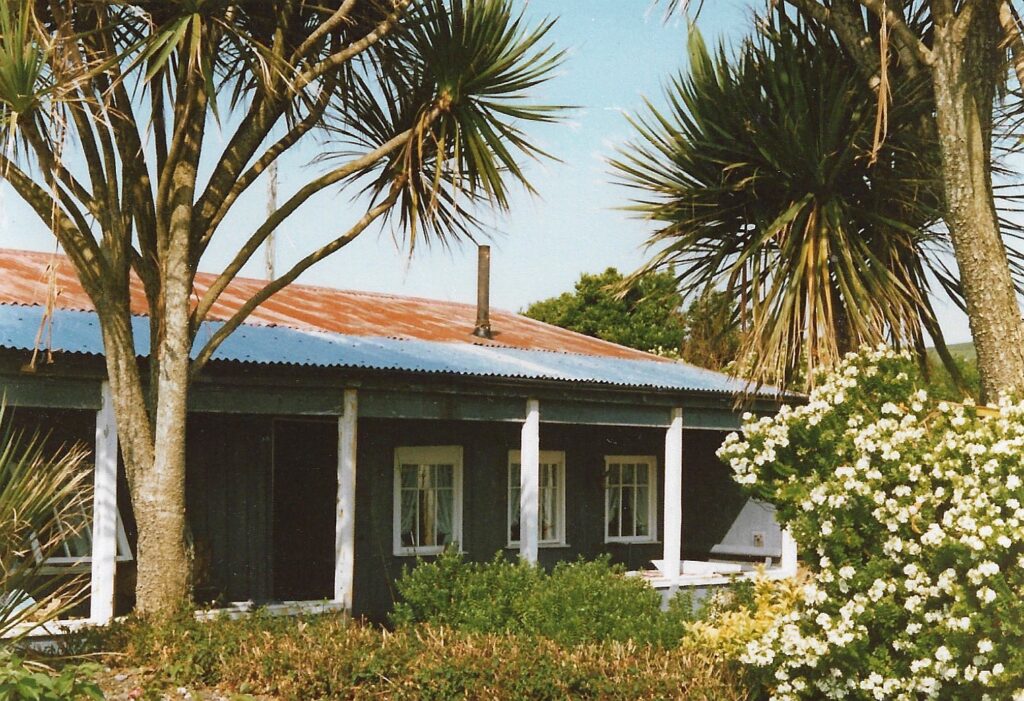 Before moving to Ireland from Ghana, Peter left his work in the wood trade but he still imported beautiful and strong wood from Ghana for the renovation project. He was prepared with all sorts of wood from wooden tiles to mahogany panels. With the help of skilled local workers, the transformation began.
A lot of hard work, sweat, love, and imagination went into the development of Atlantic Bay Rest. Peter's vision for the place has metamorphosed what was a beautiful but crumbling place into a playground for all with nooks and corners to explore with childlike wander. He made sure every room had a wonderful view and something unique and special about them.
He selected tasteful wooden furniture and artwork from Ghana, Germany and Ireland.
Peter also incorporated as much of the Reverend's belongings as he could and you currently can still find his portrait and warfare artworks in the Galley on the museum wall.
Although he needed to renovate the buildings, he made sure to preserve the wilderness and rustic aspect which give Atlantic Bay Rest its unique charm.
Over the years, Peter's son Peter Paul and now Laura and her husband have added bits and pieces to Peter's genius ideas. If you really think about it, this is the work of many which started with Reverend McClean. And we hope the soul of Atlantic Bay Rest will always remain intact as this is truly a special and magical place!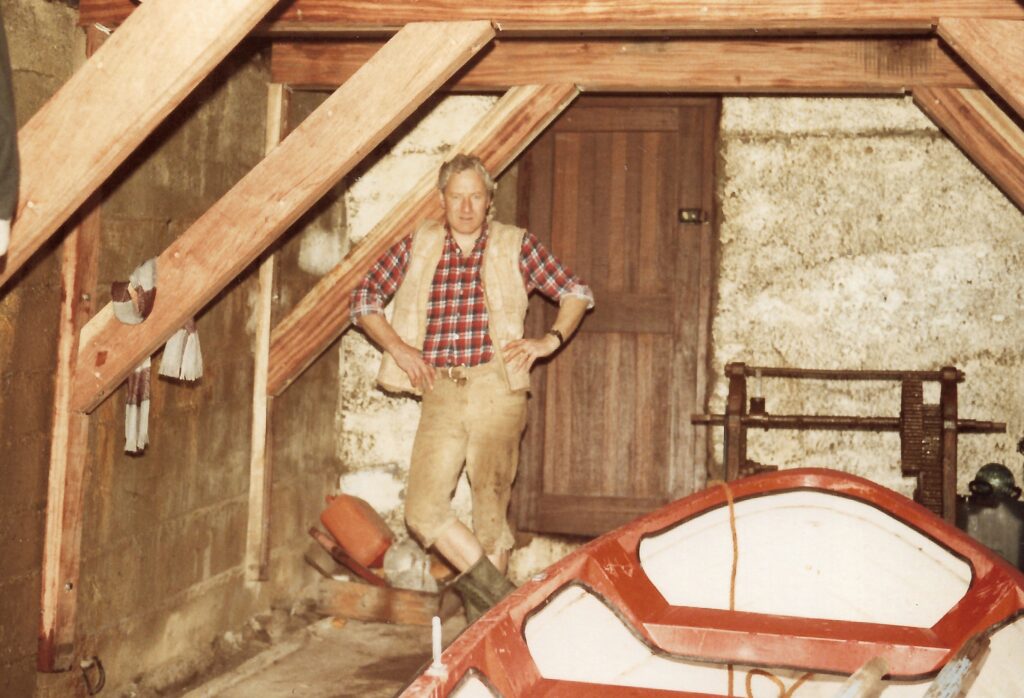 We hope you enjoyed learning about the history of Atlantic Bay Rest! For more details, come experience it for yourself and bring a Beamish to Peter 😉