Bird Nest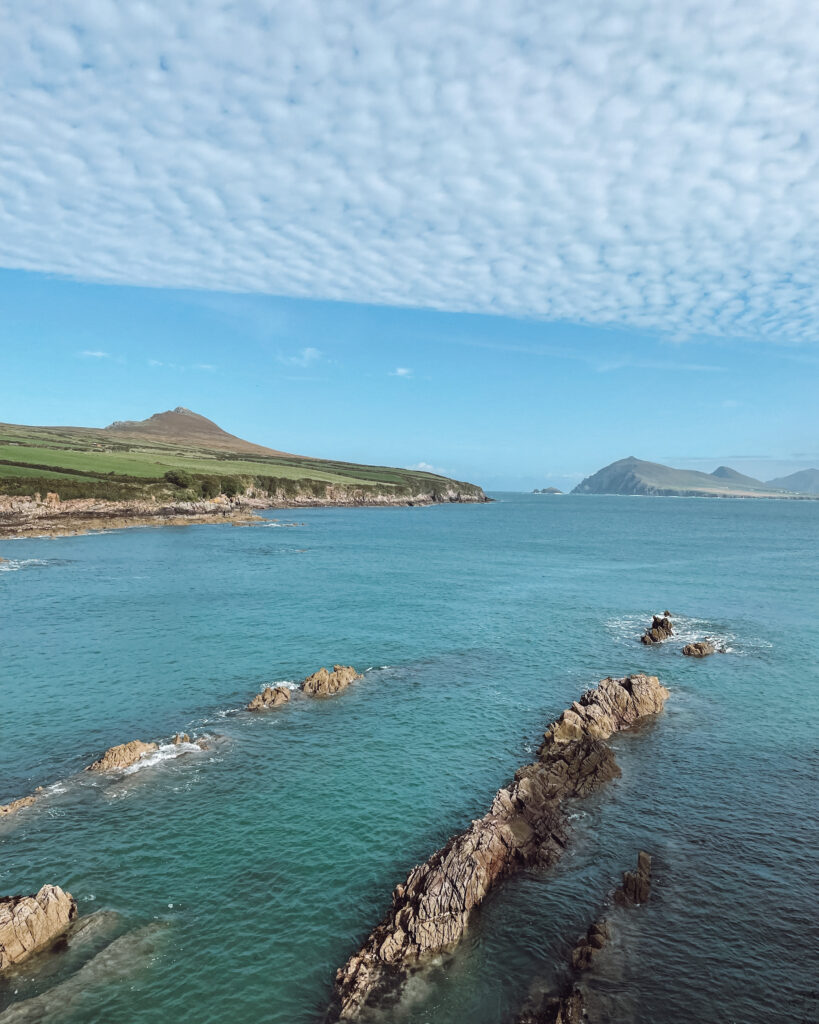 Welcome to Atlantic Bay Rest's Bird Nest!
Book it to stay at the edge of the world. If you are adventurous and like to be 'right' on the sea, surrounded by nature, you found the perfect place! This is not a five star accommodation but more like a million stars out of your window. If you're used to camping, you will love this as it's glamping style!
Please keep reading for more information…
The little wooden hut is perched on top of a cliff and has a million dollar view over the sea and the mountains.
Inside, you'll only find a bed, a "shelf-side table" and a small electric heater for colder nights so this is simple life at its best. One side of the hut is mostly windows to give you that incredible view.
You have a small sink outside your cabin, and a big table and bench space for you to use. There's also a BBQ area right next to your cabin if you'd like to use it (BYO wood/coal). You're also free to use the Galley (common room with kitchenette and TV described in more detail below).
The outdoor hot shower is on the way down to our private beach. You must be able to walk down stairs. Upon request, it is possible to shower inside the host's house, especially in winter. Your toilet is about one minute walk away and the path is lit-up after sunset. If you prefer, we have another one bedroom cabin with ensuite bathroom called "Dream Suite".
As you can see in the gallery photos, Atlantic Bay Rest and all its buildings are located right on the sea and surrounded by nature. We recommend this accommodation especially to people who love nature and the outdoors. It's a great spot to hike, do water sports, disconnect and relax, read or even write books, be creative… It is wild, raw, rustic and unpolished but we are confident that you will love it if you are the right person.
PLEASE NOTE: We don't recommend the Bird Nest if you're scared of heights but any of our other accommodations should suit you.
Check out the sunrise view from the "Galley", which is a common room for chilling and eating. There's a small kitchenette set-up with a kettle, toaster, microwave, and basket to make the dishes in the outside sink. You likely might want to watch some Netflix on the TV or jam on the guitar in the evenings. This is also where you will find the WiFi. We kindly ask that you leave this shared space as, or even more, tidy than you found it so that all can enjoy it.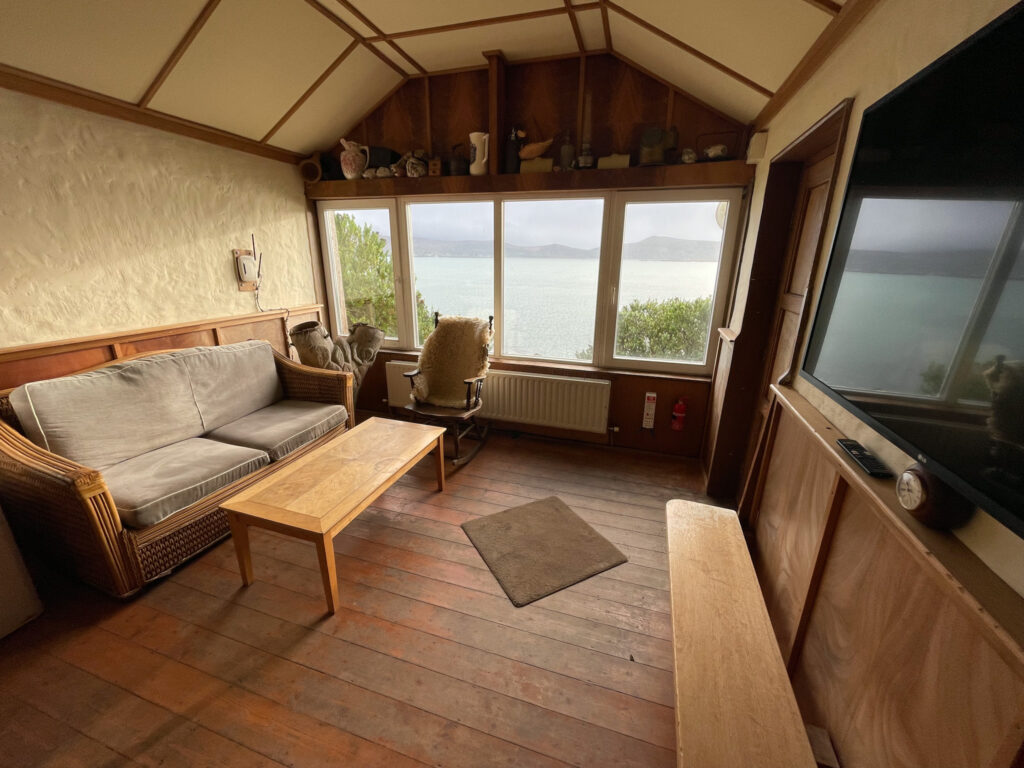 For an extra fee, we have a sauna atop the private beach that fits up to 4 people (minimum 2 hours notice needed for booking). Please note that this is only an optional extra as we are not a spa but an accommodation with incredible views and nature.
One car park is allocated to you.
---
min. 2 nights in high season
---
Testimonials about the Bird Nest
This costal escape was one of the most beautiful places I have ever been. The Birds Nest cottage is tucked away into a cliff side overlooking the stunning cove, providing a perfect vista for the sunset. Laura was very helpful and responsive, and it is clear that she loves this place and meeting new people. Atlantic Bay Rest is a great combination of quite and private relaxation, while also providing opportunities to meet other travelers. A wonderful escape in such a beautiful place!
Laura, USA, June 2023
This place is idyllic, and staying here is a memory you'll have for ages. The view of the Atlantic Bay inches from your bed is amazing. Laura and her partner are kind and friendly, and the common space has a fridge, coffee and tea.
Total clarity: this is an outdoorsy resort. You aren't choosing to stay in the Birds Nest because of the en suite and four-star chef. You're choosing to stay here because it is staggeringly beautiful, and run by nice folk, and the sounds of the Atlantic Bay waving you to sleep will stick in your head as a sense memory of Kerry forever. It's totally worth it.
Jason, Ireland, March 2023
Thank you very much for this fantastic accommodation right by the sea ❤️ The property is right on a cliff. The view is simply indescribable. You wake up and can look into the Atlantic. The bed is super comfortable and two people can easily fit in it. Like on a cloud ☁️ The outdoor shower directly on the beach is an absolute highlight and it is a pleasure even in colder temperatures. The accommodation also includes a private beach and a galley where you can hang out. (…) There is so much to discover all around that one week was almost too short for us. There are beautiful cliffs, some Star Wars film locations, pubs, the beautiful town of Dingle and and and. In 10 minutes you are also at a wonderful beach. The beauty of the place and the area around it cannot be described, you have to experience it. (…)
Carina, Germany, January 2023